Retail Operations Case Study
Retail Operation Case Study
Brief History Of The Company​
They are home to a multitude of leading international and national brands for apparel, fragrances, accessories, cosmetics, footwear, home décor and furnishings catering to the needs of the entire family. They aspire to provide our customers with a memorable international shopping experience. We are one of the largest chains of department stores across India.
Their Vision Is," To be an inspirational and trusted brand, transforming customers' lives through fashion and delightful shopping experience every time" They have a team of professional associates who strive endlessly to provide the best shopping experience to each of our customers. They have adopted a new philosophy of "Start Something New" to give retail a new dimension and innovation is our key driver to attain excellence in customer service.

One of the greatest advantages of the AIVIS solution is that it does not require the client to install any special camera for their video analytics needs and can be deployed on the existing CCTV infrastructure.
Because of AIVIS's edge deployment capabilities, the client did not have to spend any additional resources, making AIVIS's Video Analytics Solution more effective and efficient.
The solution is available in cloud, device and hybrid variants.
Using AIVIS's seamless edge deployment the client was able to access video analytics on their pre-existing CCTV system.
The client was able to easily access and monitor the operations.
The client received real-time updates through various channels like WhatsApp, Email, SMS and the Agrex.ai App.
Security Costs Decreased By
Customer Conversion Increased By
Research Costs Decreased By
A highly specialised video analytics platform for Industry 4.0. We at Agrex.ai take extreme care of our stakeholder's germane shopping experience by providing them with paramount security with highly efficient tech-enabled video analytics systems guided by extremely efficient AI to further the process of technology-oriented smart retail video security systems.
AIVIS Video Analytics systems are now on the brink of bringing transformation and change in the video analytical industry by introducing distinctly efficient AI-enabled products for retailers, malls, and shops to not even safeguard the showrooms rather the AIVIS Video analytics comes with an array of solutions to make your store smart and efficient.
Our team at Agrex.ai believes in high-tech security but with a glimpse of Artificial Intelligence, which can probably change the landscape of the video analytical industry.
Using an AIVIS video analytics system a retail store owner can analyze from which section the maximum customers shop from by the data given by our Heatmap, which uses AI to understand and foresee the crowd based on demographics like age and gender.
The AVIVS solution helped the Company collect customer intelligence with demographics and data on footfall, information on facial expressions, tracking unique/repeat customers and dwell time. We were also able to track customer behaviour with heatmaps, customer paths shelf analytics and eye tracking. We also managed to prevent loss by keeping track of suspicious behaviour, face recognition for future records, and staff monitoring to prevent any unforeseen circumstances.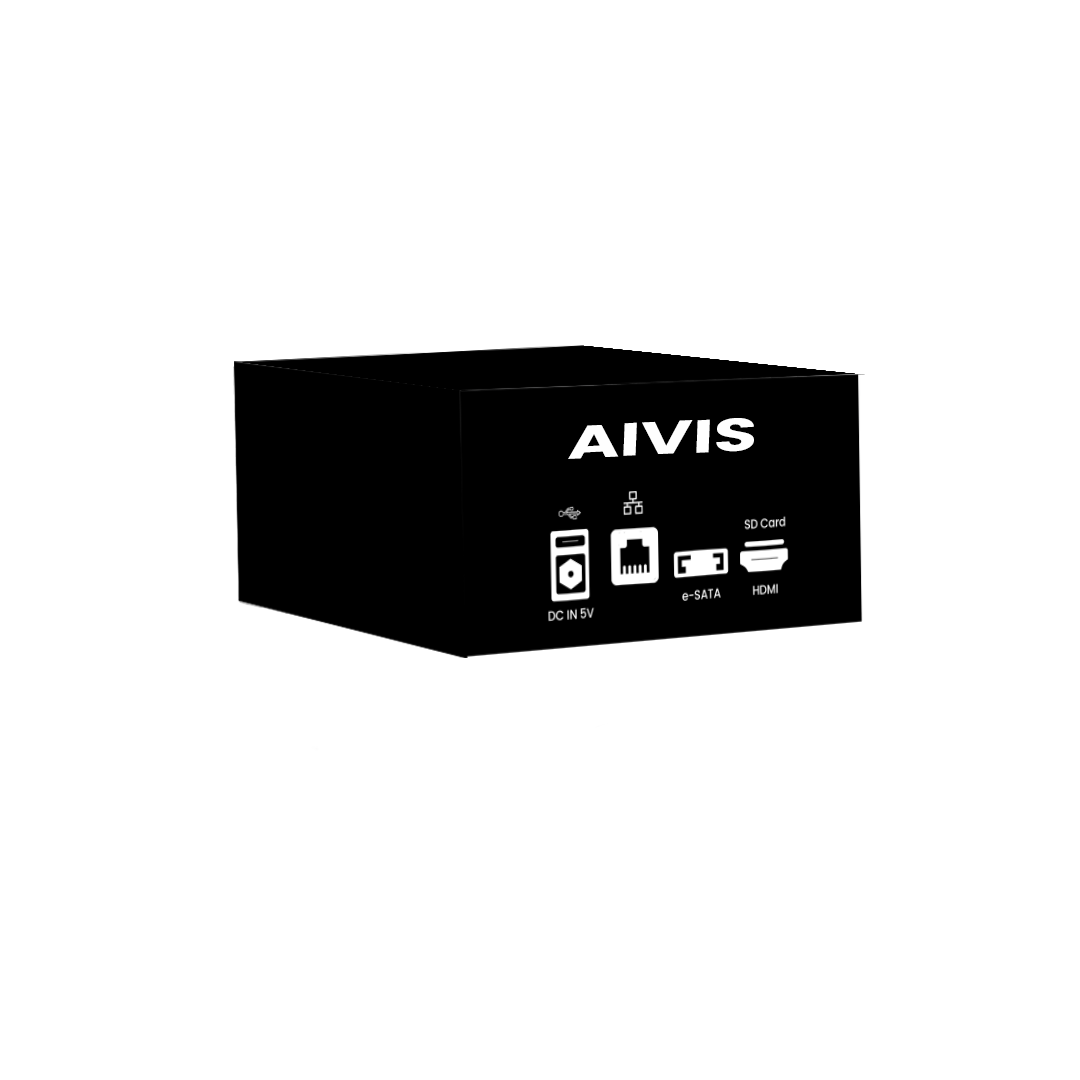 Strategies for Improvement
Some Strategies To Improve The Solution:
Making sure our analytics models are updated with ongoing training.
Continuously monitor the system, and refresh the algorithm with new training data.
Research and development of new and innovative strategies to make the solution both effective and efficient.
Integrating new technologies and systems with our solution for better results.
Improving our UI And UX for a better customer experience.
Adding new charts and graphics for better data analysis.
Improve Your Sales with AIVIS
Video Analytics Can Help You Collect Customer Intelligence
As the retail industry grows more and more competitive, retailers are turning to customer intelligence gathered through video analytics to give them the edge. By collecting information on customers' demographics, facial expressions, and dwell time, retailers can gain valuable insights into customer behaviour. This information can then be used to improve the shopping experience and increase sales.
Customer intelligence can be used to improve retail sales in a number of ways. By understanding who the customers are, what they want and need, and how they shop, retailers can make changes to their businesses to better appeal to their target market. This can be done through things like changing the layout or products offered in the store, offering customer loyalty programs, or providing better customer service. By using customer intelligence to improve retail sales, businesses can ensure that they are providing what their customers want and need, and ultimately increase their bottom line.
How can customer intelligence improve retail sales?
One way customer intelligence can improve retail sales is by identifying spending patterns. This information can help retailers determine what products to stock and when to offer sales. Additionally, customer intelligence can help improve the overall shopping experience by identifying areas where customers may be experiencing frustration. This information can then be used to make changes that will improve the customer experience and increase sales.
Retailers who use customer intelligence data are better able to understand their customer base and make decisions that improve sales.
Customer intelligence is the process of understanding customer behaviour and preferences in order to make better business decisions. Retailers who use customer intelligence data are better able to understand their customer base and make decisions that improve sales. By understanding what customers want and need, retailers can stock the right products, offer the right services, and provide the best possible shopping experience. This leads to happy customers and increased sales.
Improve Your Sales with AIVIS
Video Analytics Can Help You Collect Customer Intelligence
Loss prevention and security with AIVIS
Video Analytics Can Help You Prevent Loss And Make Your Facilities Safer
Video analytics works by tracking and identifying various elements within a video and alerting security staff of possible events. It can also be used to review previous footage to provide users with key data to enhance security strategies. It can do so through the following functions: